Toad Town Pipes
is a series of underground tunnels directly beneath
Toad Town
. It has pipes going to every area except
Flower Fields and
Shy Guy's Toy Box
. You come here to fight several bloopers and to get to a few areas in the game. This is the only area in the game where you can fight Dark Koopas.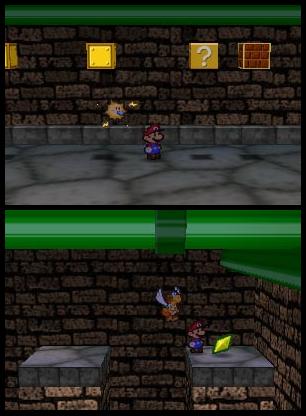 The Warp Pipes themselves run to:
Goomba Village
Koopa Village
Dry Dry Outpost
Lady Bow's Mansion
LavaLava Island
Shiver City
Mysterious Blue House in Toad Town
Ad blocker interference detected!
Wikia is a free-to-use site that makes money from advertising. We have a modified experience for viewers using ad blockers

Wikia is not accessible if you've made further modifications. Remove the custom ad blocker rule(s) and the page will load as expected.